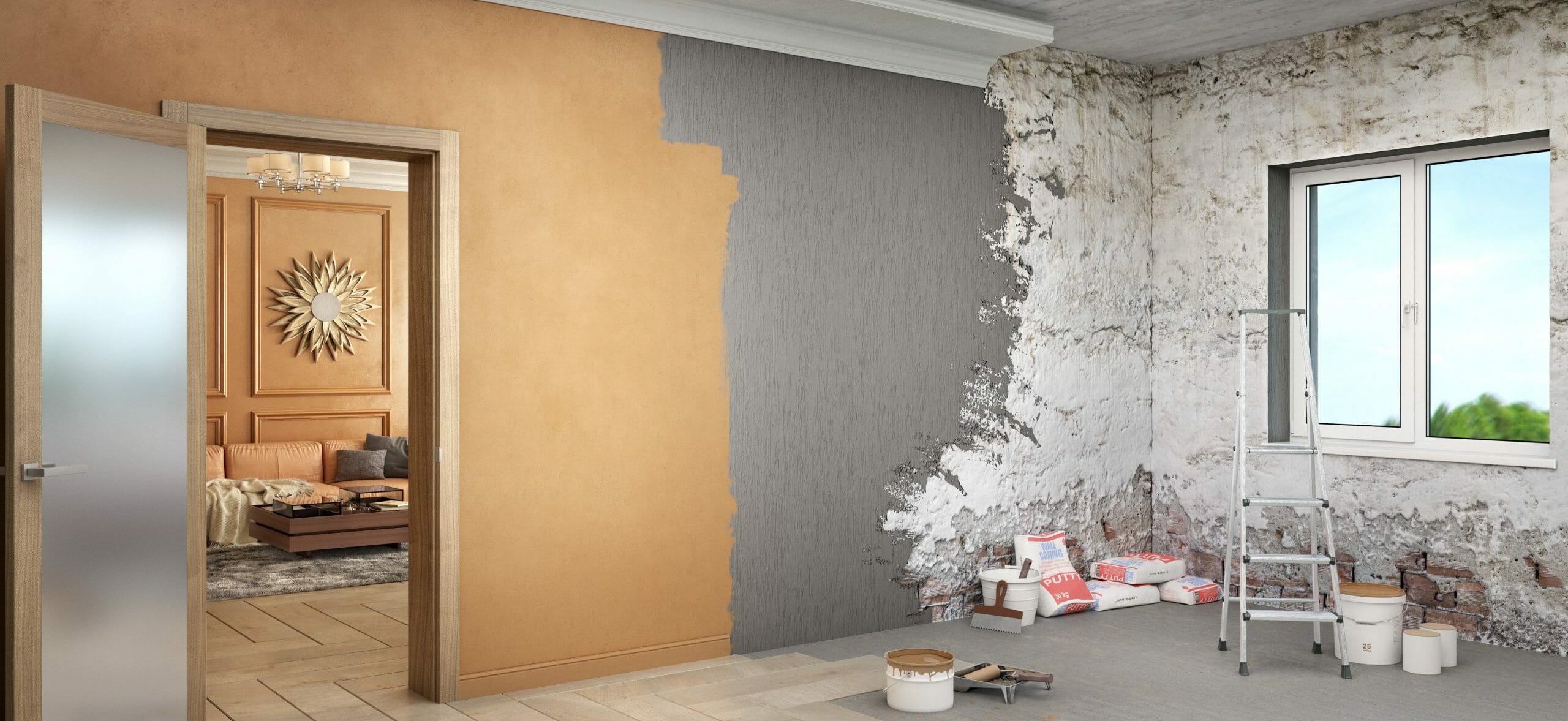 Remodeling
Our mission at JT Contracting is to provide the absolute best service for your project, and that means caring about every little detail. We work hard to anticipate what's needed so we're prepared from day one. Need customized living room? No problem! Cabinets installed? Absolutely! Stone foundation walls altered or added on? No worries
With an eye for budget-friendly costs with top of the line craftsmanship, our skilled team will put the pieces together just like you've always imagined them.
Fill out the form below and we will contact you as soon as possible. Or call us at (260) 465-2578 anytime!
Bathroom Remodeling
JT Contracting has professional, reliable bathroom remodeling experience that can fix both large and small bath projects.
Give you a free estimate: We'll come to your place for an assessment of the project so we can offer you a quote right on the spot. You'll be taken care of with our top-notch services with plenty of different choices to choose from, all while keeping your budget in mind! With us you don't have to settle for whichever contractor walks through your door. Trust JT Contracting professionals because they won't let you down!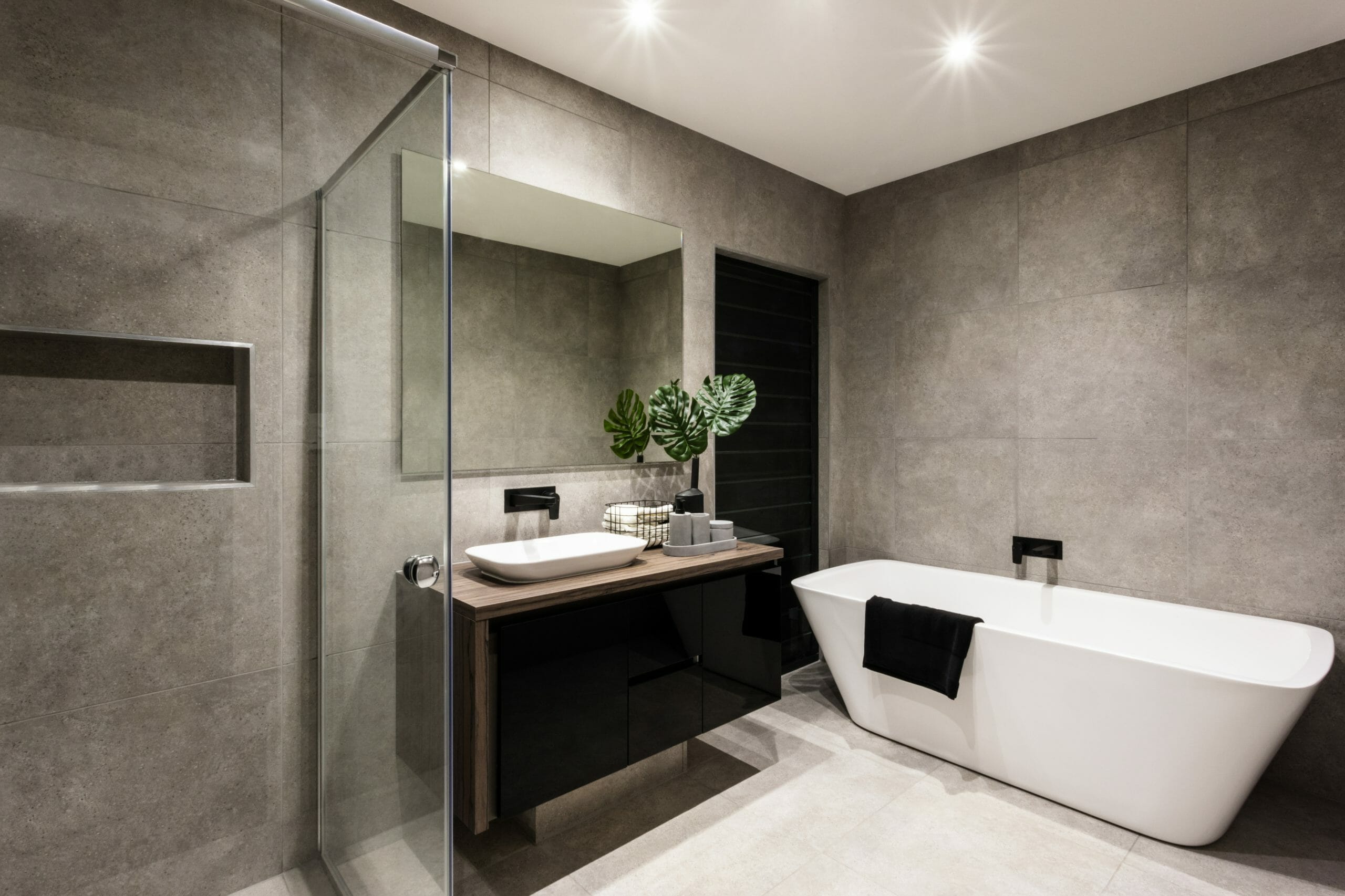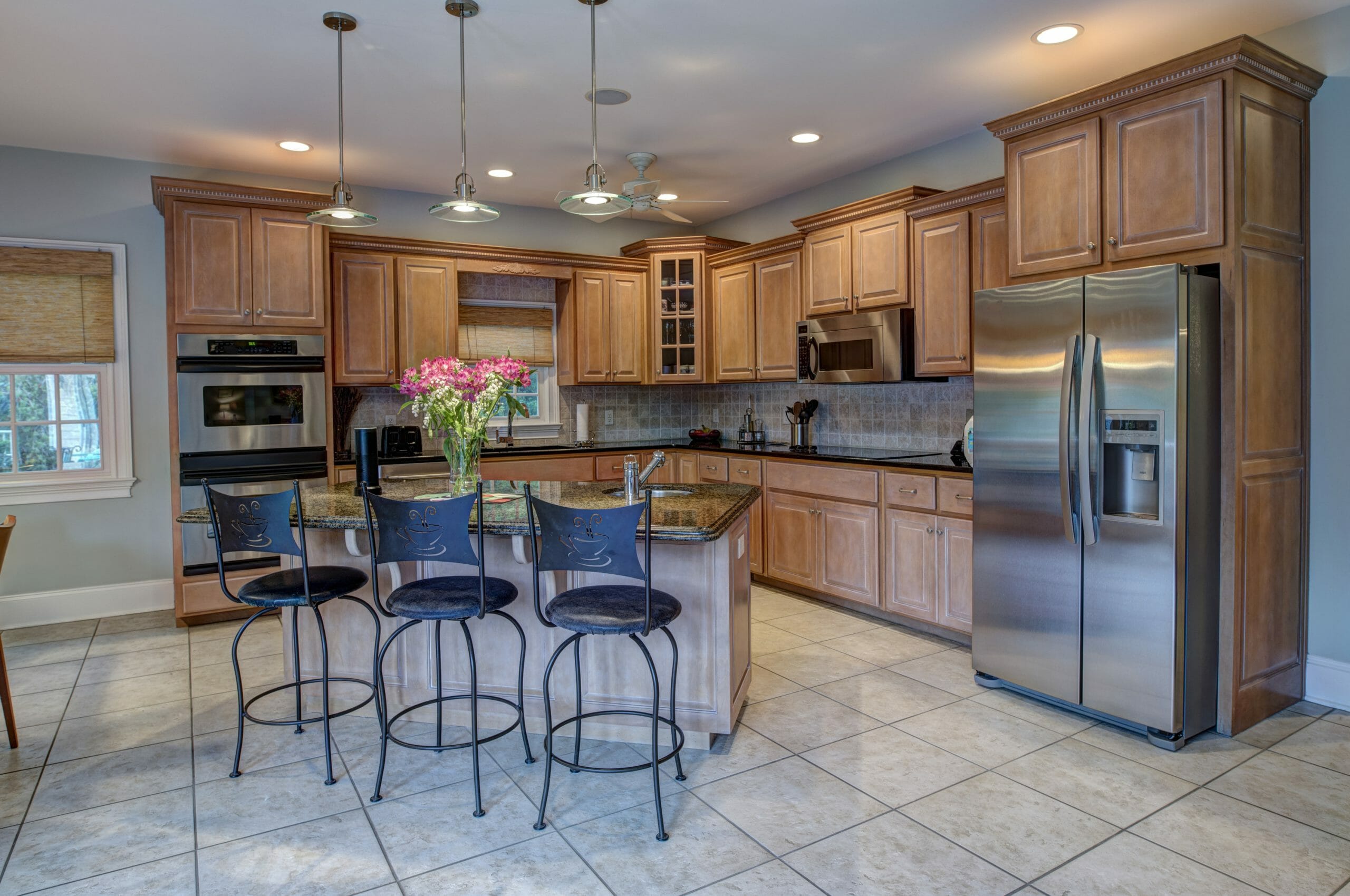 Kitchen Remodeling
Do you dream of memorable meals in your new kitchen? Does every day feel like a struggle to make dinner because you don't have what you need to cook, clean, or host friends and family for Sunday brunch? Wouldn't it be awesome if someone came in and revived your kitchen into an inviting space that could reveal your inner chef?
We are JT Contracting. We take care of remodels from top to bottom – from selecting counters and flooring, cabinet installation, tile design all the way up to electrical work. Let us help bring your dream kitchen.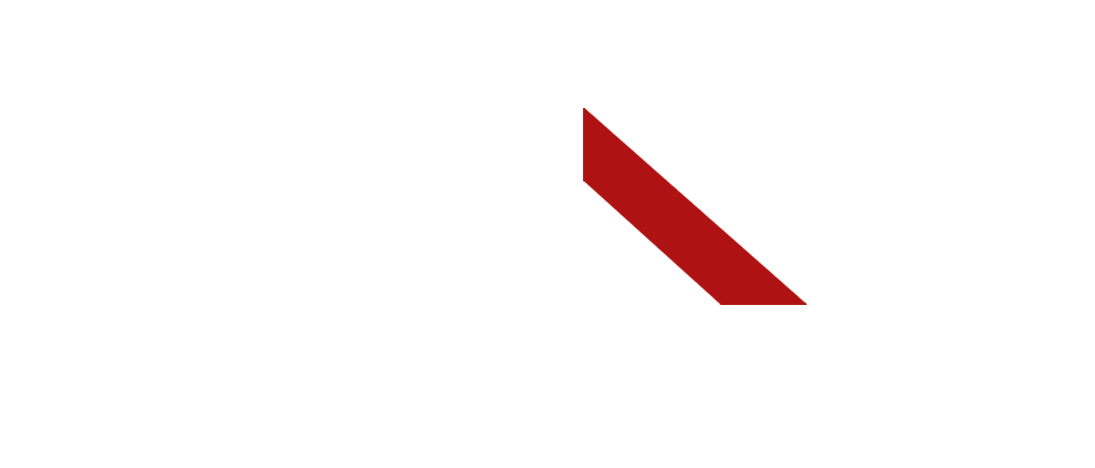 justin@jtcontractingllc.com
18704 Slusher Rd New Haven, IN 46774
"As a veteran business owner we value honesty and integrity, and take great pride in our workmanship."