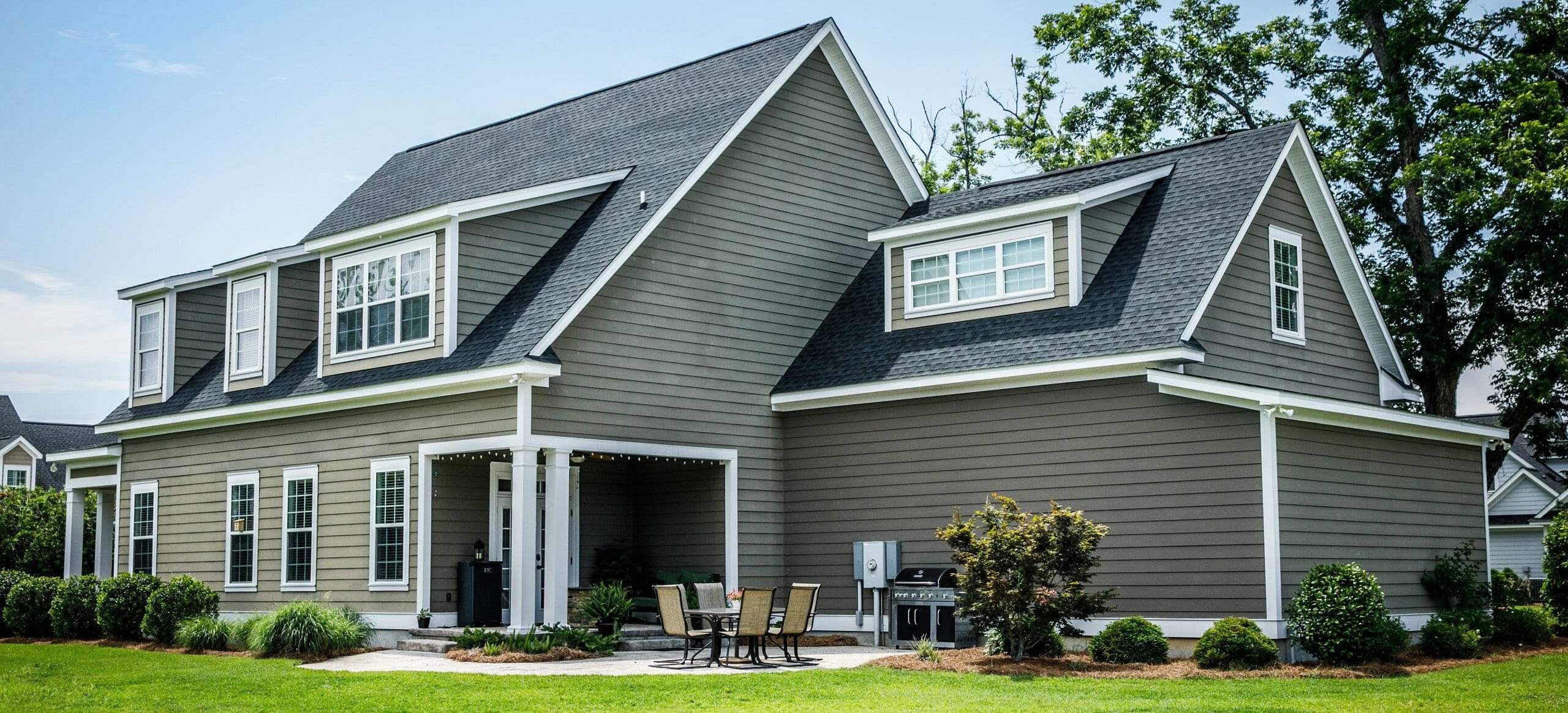 Vinyl Siding
Vinyl siding offers a variety of advantages for the exterior of your home. Not only does it make your house more appealing to look at, but it can help keep your utility bills down and your family safe and secure! If you need vinyl siding repairs or replacements on any areas that may have sustained damages, our vinyl contractors are standing by ready to come to the rescue.
Fill out the form below and we will contact you as soon as possible. Or call us at (260) 465-2578 anytime! 
Siding Installation & Replacement
A metal roof is an attractive, low-maintenance, and long-lasting exterior finish on your home. JT Contracting specializes in the installation of metal roofs and our team is made up of professionals who have years of valuable experience in metal roofs in ressidential and commercial spaces.
Durability – covers your home with a tough, long-lasting exterior
Customization – choose from various colors and styles to match your home
Value – affordable without compromising on quality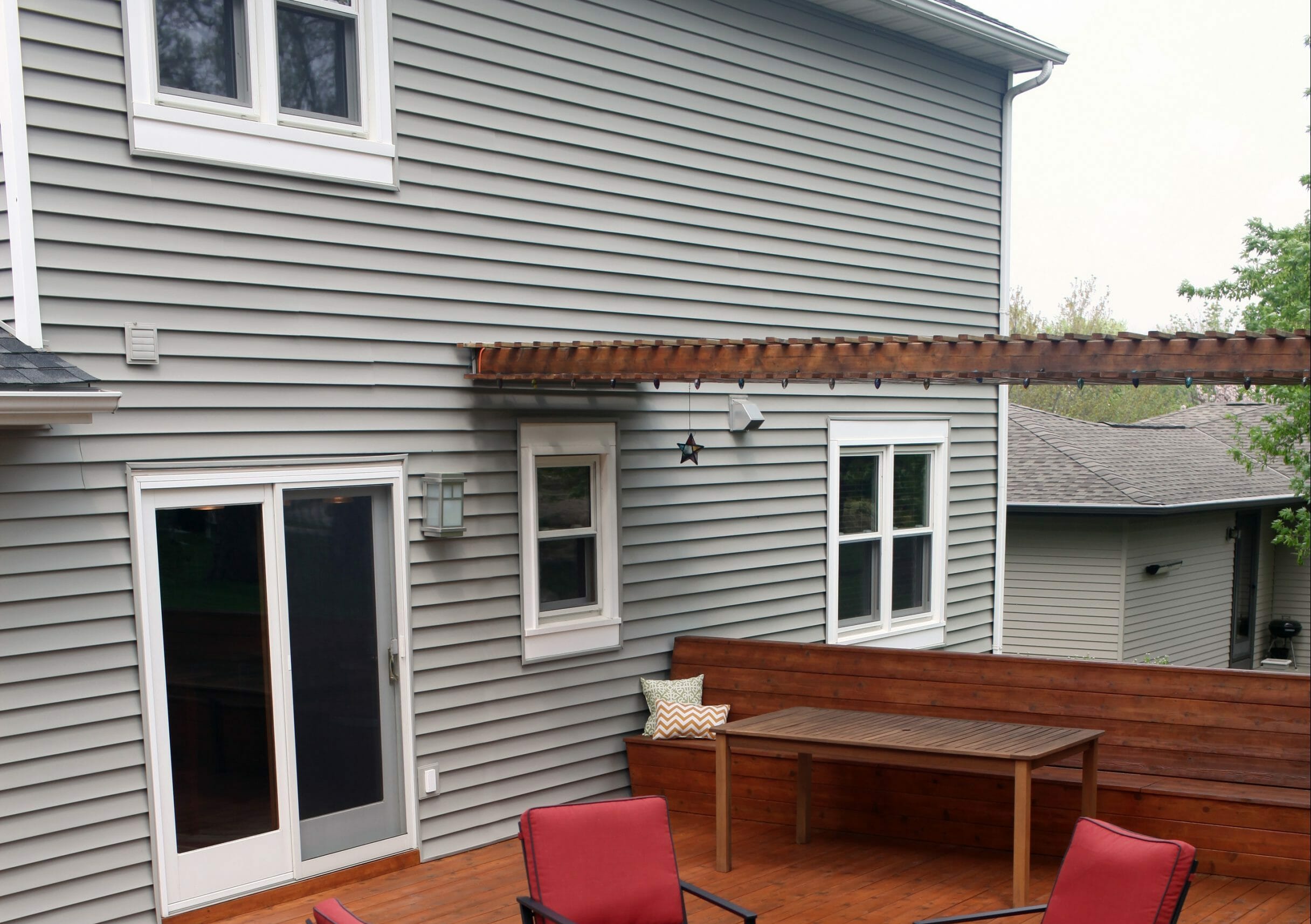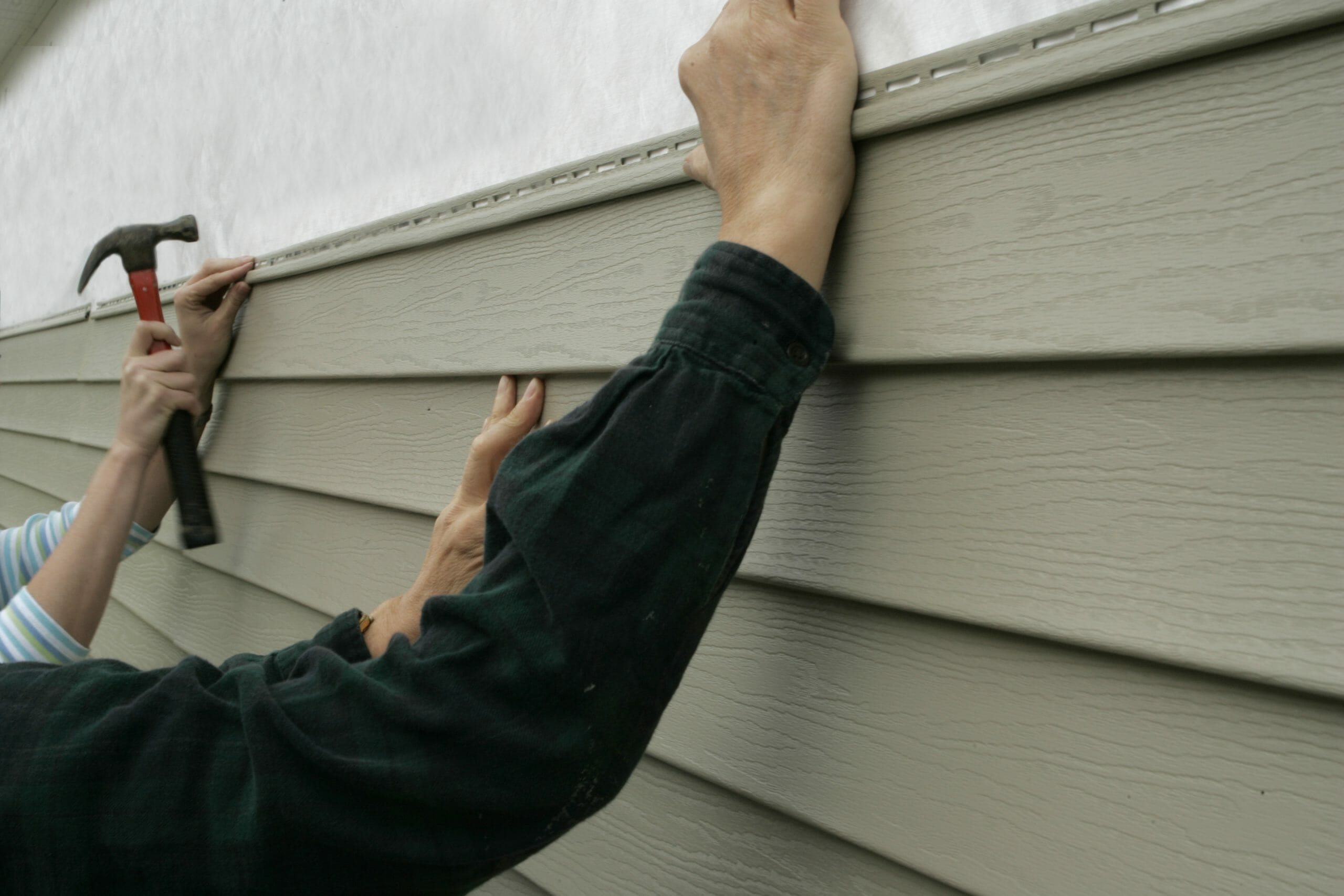 Siding Repair
If you vinyl has been damaged or is getting older and is in need of repair or replacement, the siding contractors at JT Contracting can help. Our professionals with over two decades of experience take great care when they inspect your house to provide a detailed estimate for any repairs that may be required without any unnecessary costs. Once approved by you, they'll carefully work to install all new vinyl pieces needed so that everything looks brand new again!
Cost – We take care to ensure only make necessary repairs to keep your repair affordable
Experience – We are experts at siding repair and have over 20 years of experience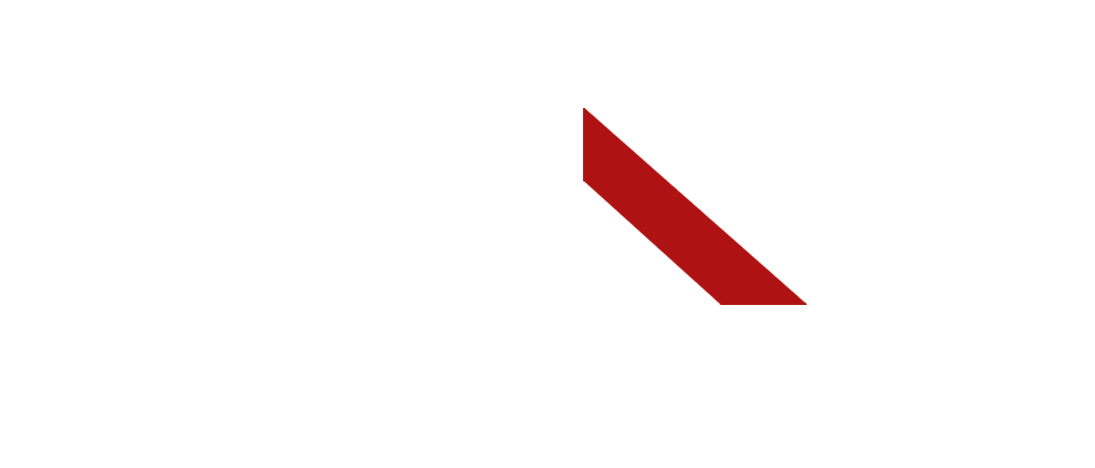 justin@jtcontractingllc.com
18704 Slusher Rd New Haven, IN 46774
"As a veteran business owner we value honesty and integrity, and take great pride in our workmanship."