Storm Damage, Regular Maintenance & Repair
What would you do if your roof was damaged and urgently needs to be repaired? Contact JT contracting We offer a variety of roof related services including the repair of gutters, roofs, siding, etc. we are skilled in both commercial and residential construction and our first priority is the customer and getting your repairs resolved as quickly and effeciently as possible. 
Fill out the form below and we will contact you as soon as possible. Or call us at (260) 465-2578 anytime! 
Roof Repair
JT Contracting provides professional and reputable roof repair services. They can fix storm damage, leaks, or any other residential or commercial concerns. With their fast service you will have your business back to normal in no time!
There's no worry when JT Contracting is on the job for you. You don't have to worry about unecessary costs or subpar workmanship either because these professionals use only top of the line materials and leave your place as if they weren't even there with nothing but clean up left behind.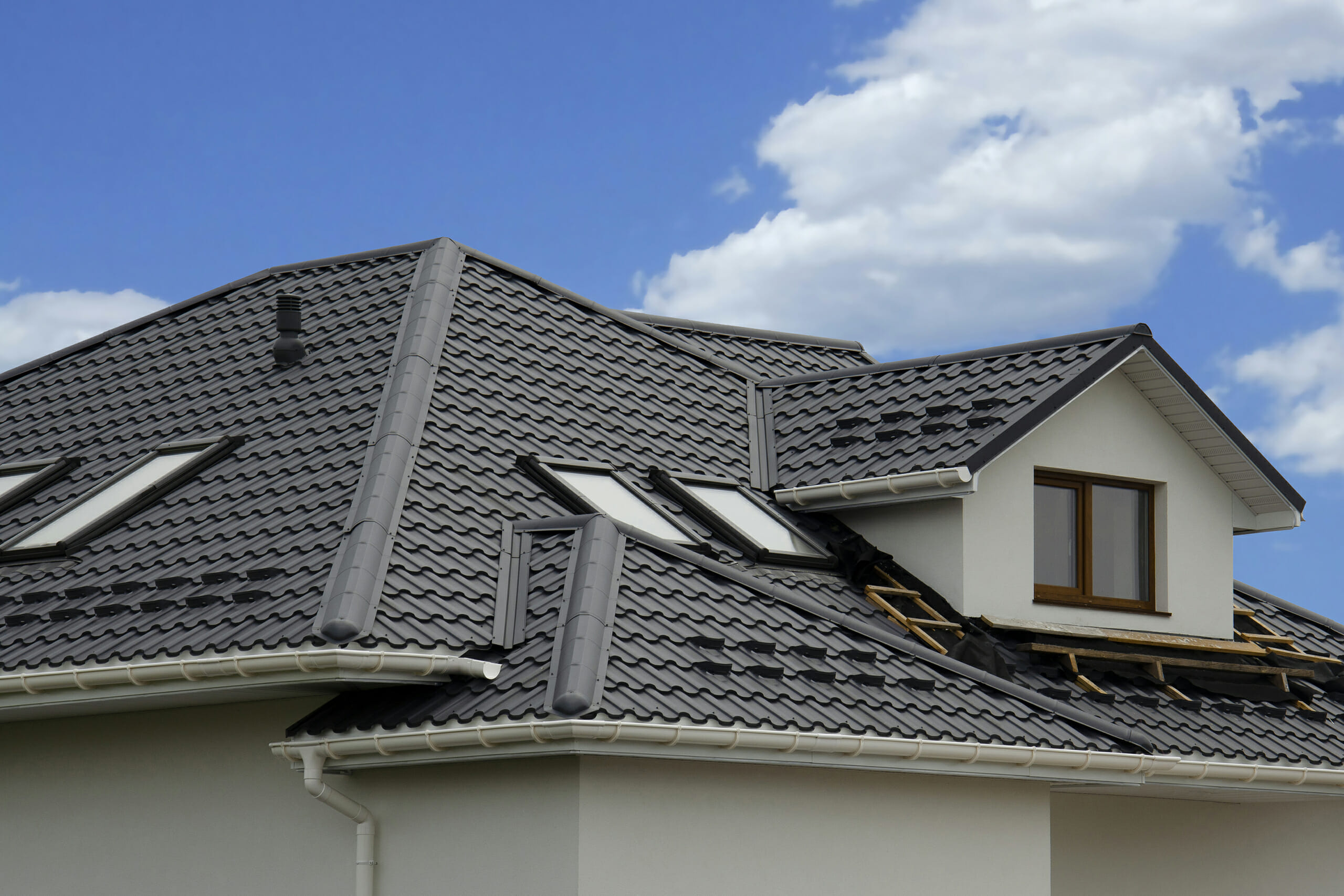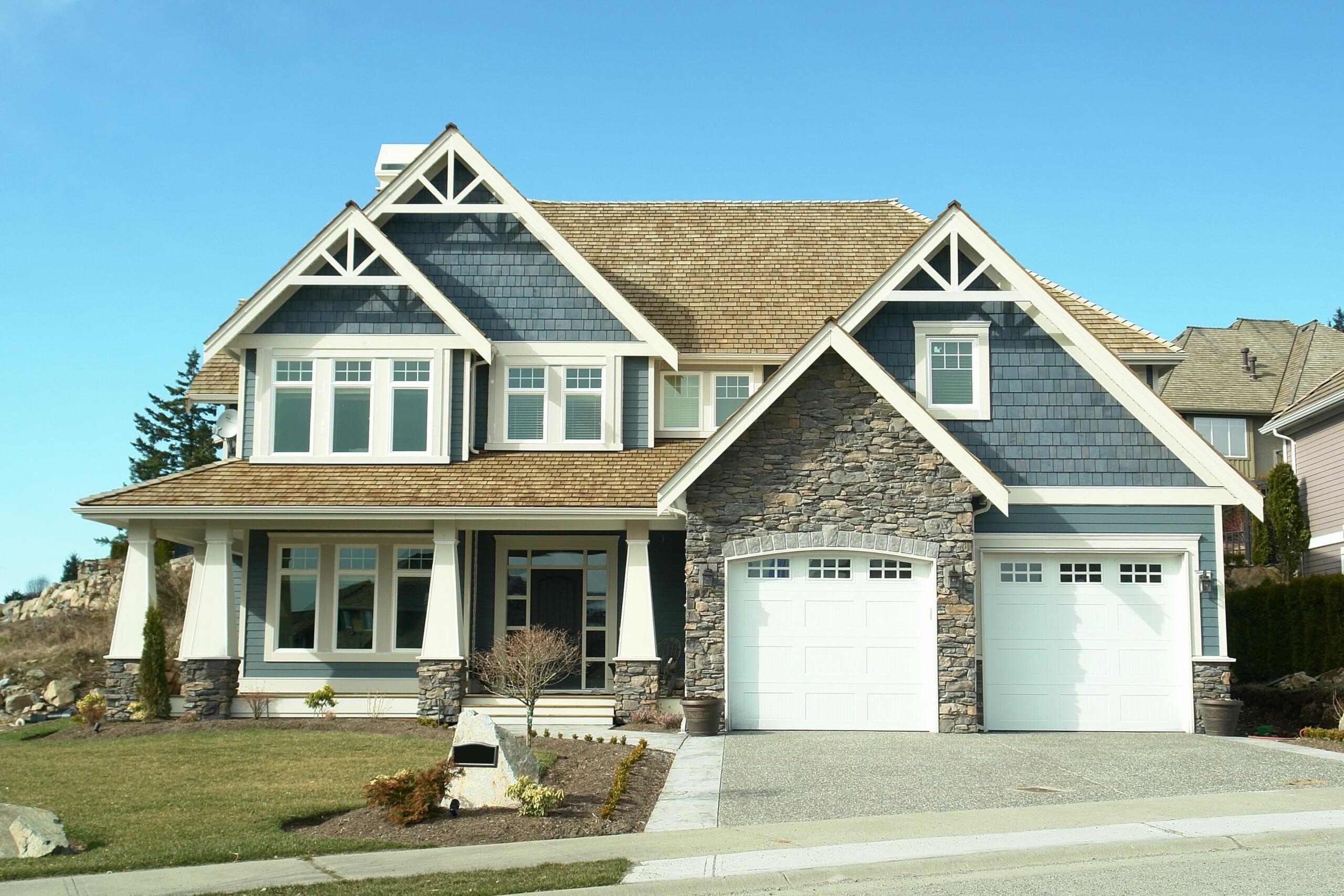 Siding, Gutters, Windows & More
We offer experience in general repairs on homes and have seen what can happen to a property, whether from sudden storm damage or wear & tear. Whatever the cause, there's no need to be stuck with your hassle of renovating when we can help get you back up and running soon. Our contractors have been trained for this so don't be afraid to call us any time.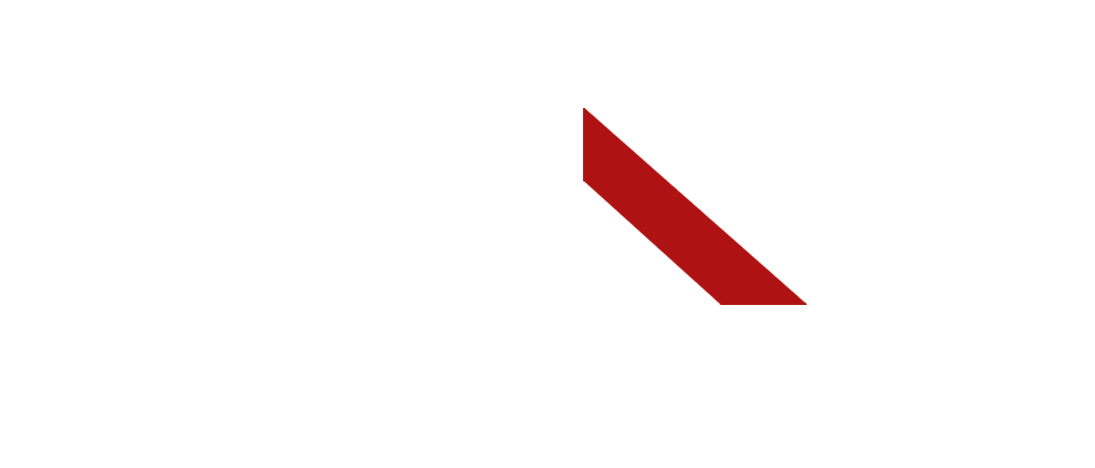 justin@jtcontractingllc.com
18704 Slusher Rd New Haven, IN 46774
"As a veteran business owner we value honesty and integrity, and take great pride in our workmanship."