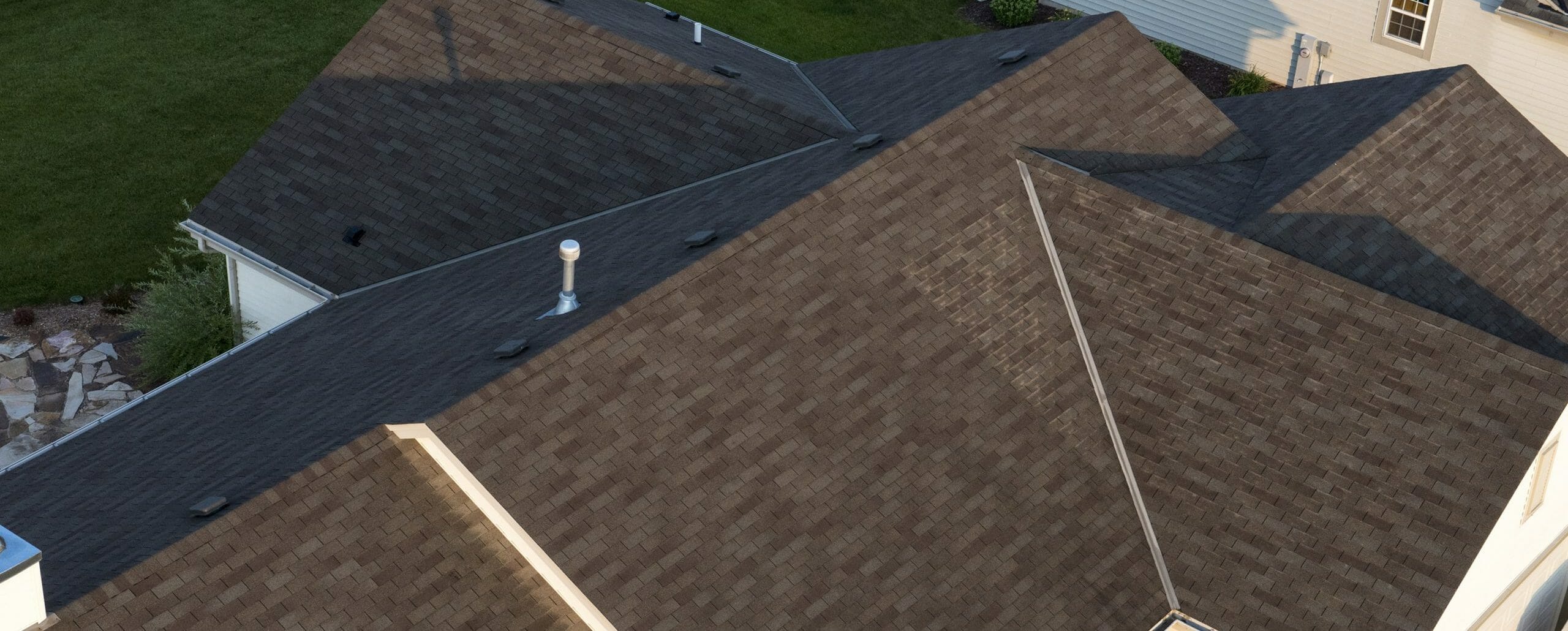 Residential & Commercial Roof Replacement & Repair – Roofing Company
Roofing is one of the most important parts of your home. When you need roof repair or replacement, it's hard to know which roofing company you can trust. With my years of experience and expert knowledge, we will guide you through the entire process and make sure you have the right information to make knowledgeable decisions with incurring unnecessary cost.
Fill out the form below and we will contact you as soon as possible to schedule your inspection. Or call us at (260) 465-2578 anytime! 
Metal Roofs
A metal roof is an attractive, low-maintenance, and long-lasting exterior finish on your home. JT Contracting specializes in the installation of metal roofs and our team is made up of professionals who have years of valuable experience in metal roofs in residential and commercial spaces. A trusted roofing company. 
Durability – covers your home with a tough, long-lasting exterior
Customization – choose from various colors and styles to match your home
Value – affordable without compromising on quality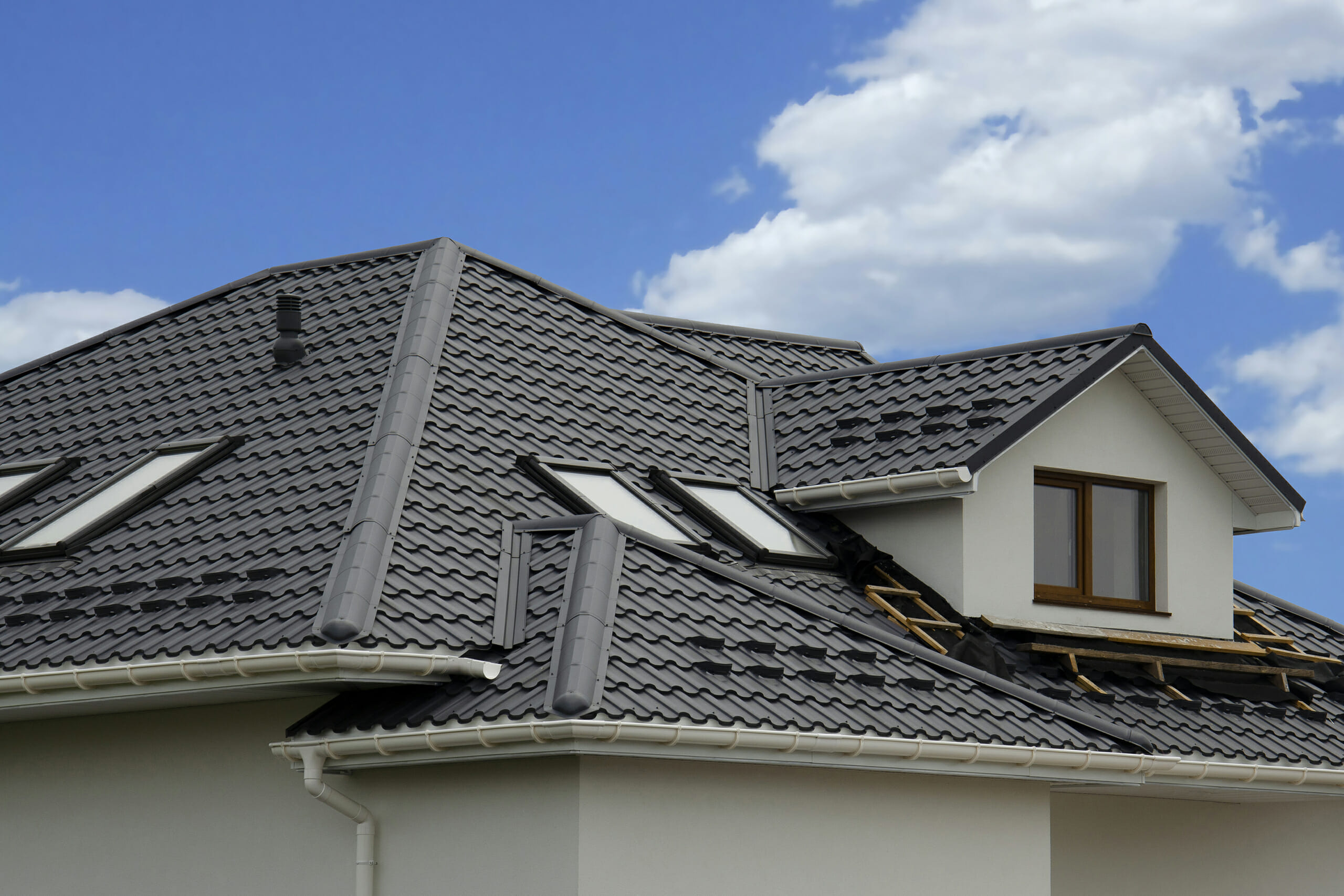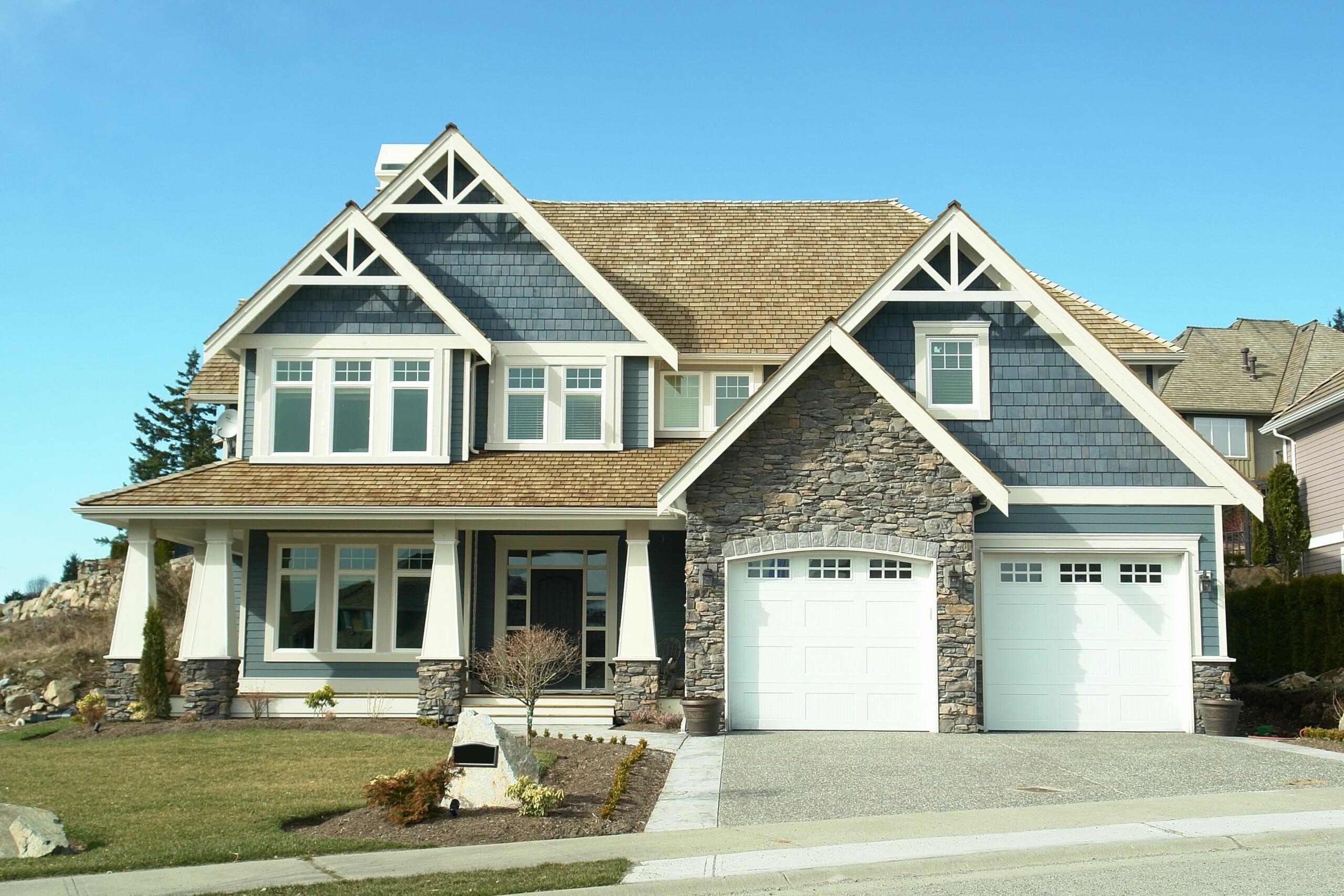 Shingle Roofs
With the best shingle roofing process, JT Contracting delivers competitive pricing and high-quality workmanship that will stand up to the toughest of weather conditions. The well-trained professionals at JT Contracting are experts in this field and a roofing company with over 20 years of experience.
Cost – Shingles are the most affordable option, and typically the right choice for most projects
Longevity – Our shingles are rated to last in excess of 20 years
Customization – choose from various colors and styles to match your home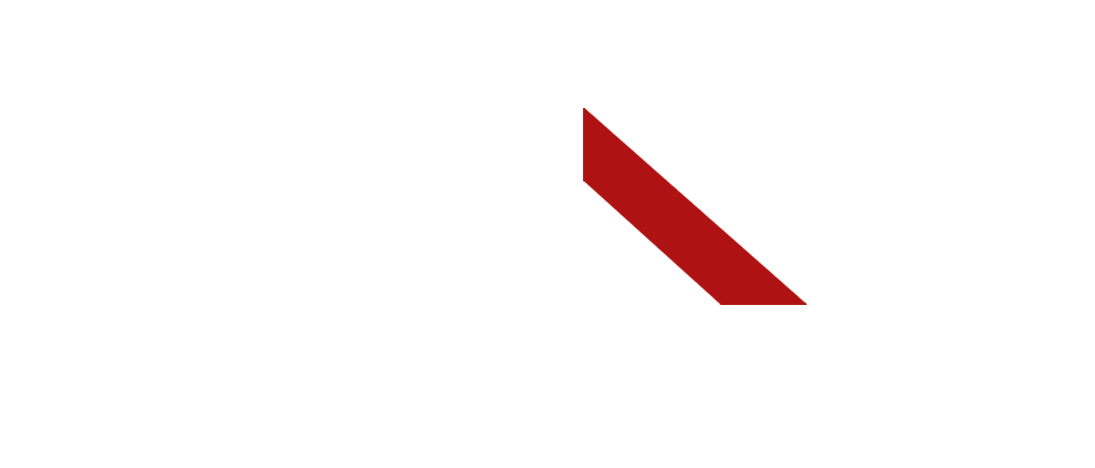 justin@jtcontractingllc.com
18704 Slusher Rd New Haven, IN 46774
"As a veteran business owner we value honesty and integrity, and take great pride in our workmanship."