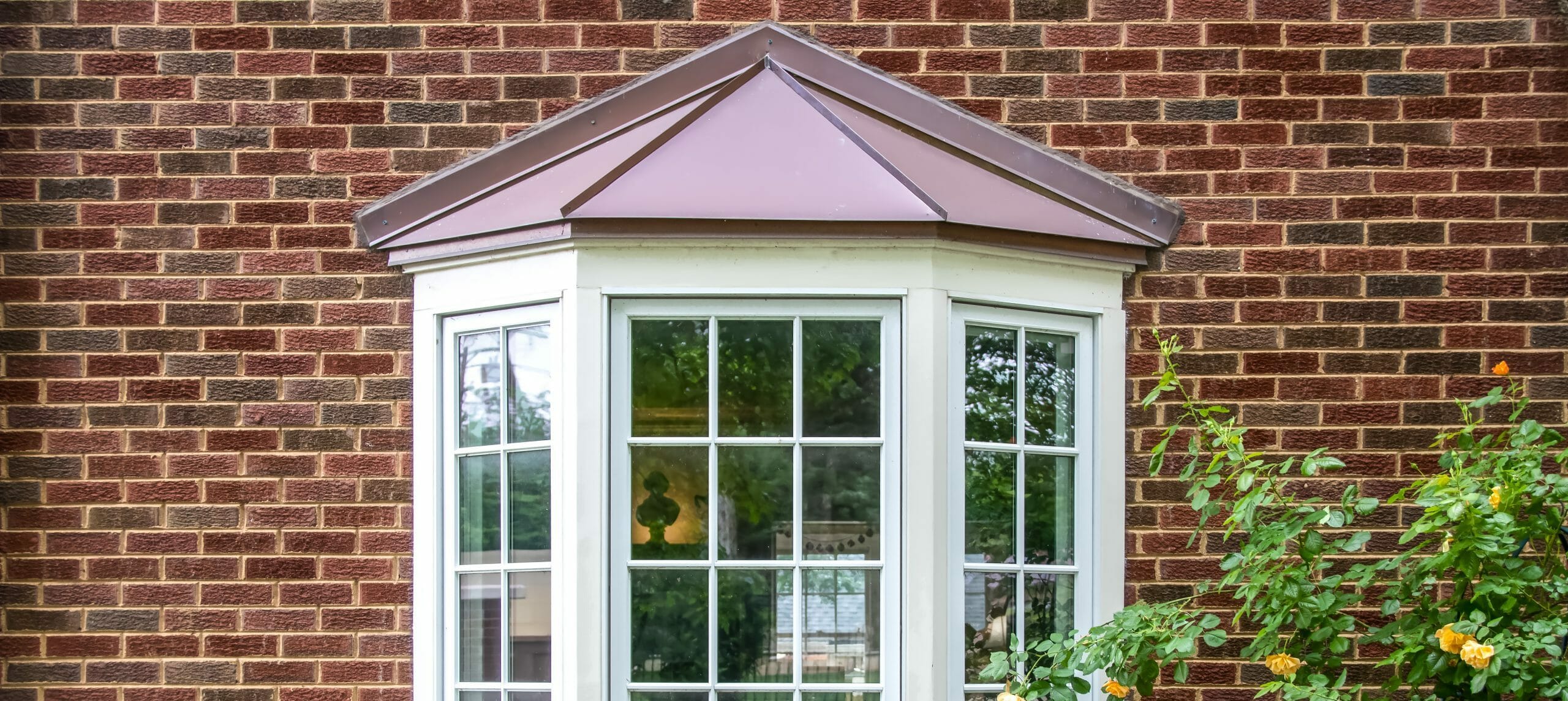 Window Installation, Replacement & Repair
As a family owned and operated business for over 20 years, we take pride in our service to the community. We have been providing window, installation, repair, and replacement for commercial and residential for over two decades. You'll find JT Contracting offers beautiful windows while maintaining affordability prices and quality workmanship.
Fill out the form below and we will contact you as soon as possible. Or call us at (260) 465-2578 anytime! 
New Windows
When it comes to new window installation, JT Contracting is your best bet. We offer beautiful custom solutions for both homes and commercial establishments. From windows to doors, we have you covered! No other company can compete with the variety of options that we can provide for any budget and project size. Our team is committed to delivering outstanding workmanship so if you have any questions whatsoever, our team is happy to help out.
Durability – Top quality windows that will protect your family from the environment, weather resistant, and durable
Customization – We have a variety of styles and designs to meet any need
Value – Great value options available to make new windows affordable withoout comprimising on quality.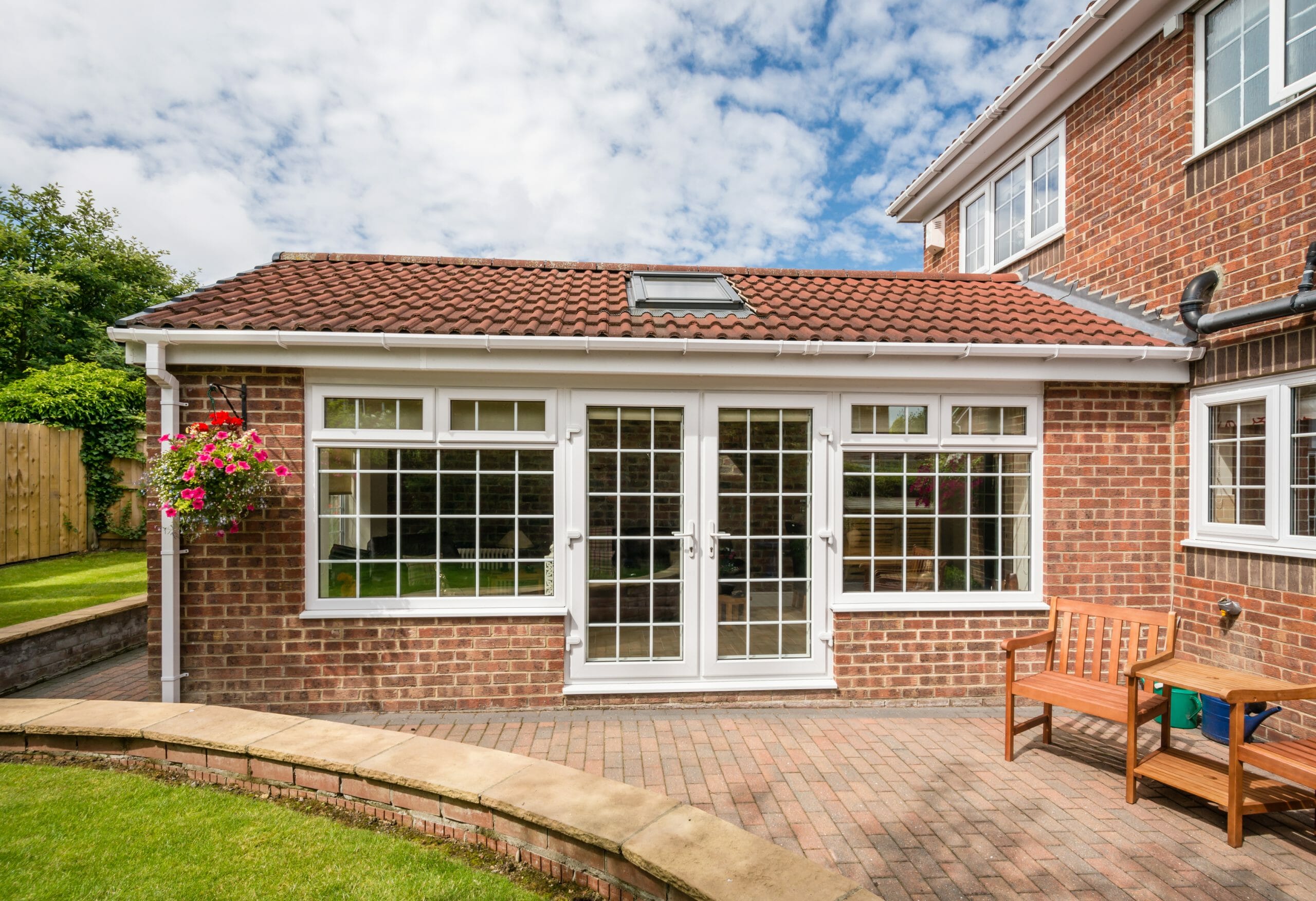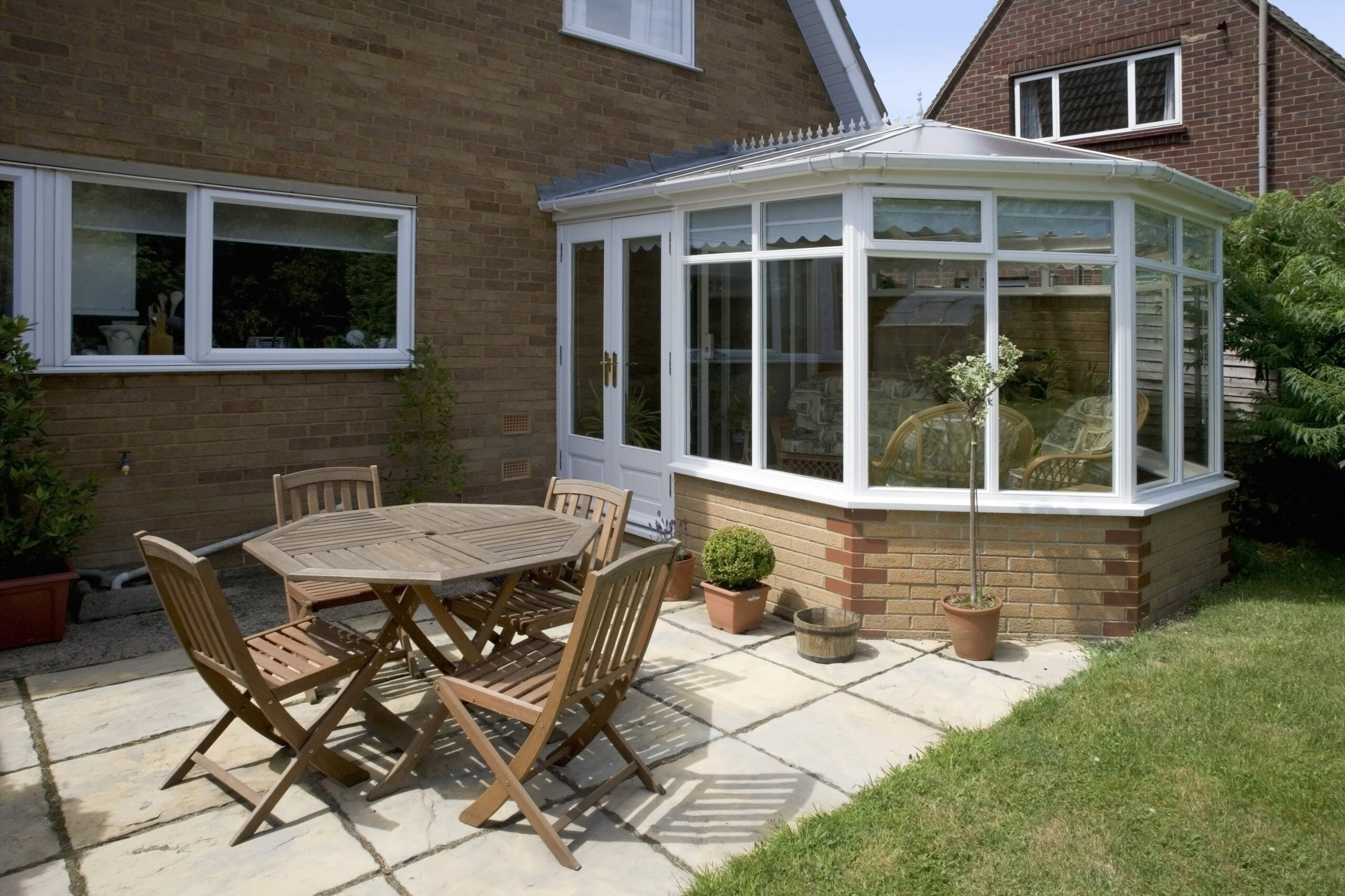 Window Replacement & Repair
Windows can get old and subject to wear and tear, even raising your heating and cooling bills. Investment in window replacements can help reduce your costs and update your home to the latest energy effecient windows.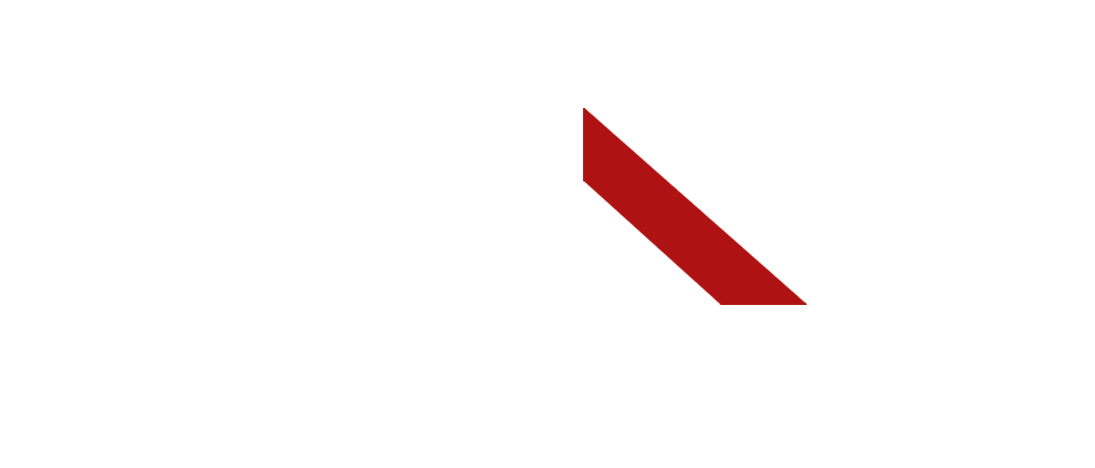 justin@jtcontractingllc.com
18704 Slusher Rd New Haven, IN 46774
"As a veteran business owner we value honesty and integrity, and take great pride in our workmanship."